MOTO GUZZI V7 III Spécial A2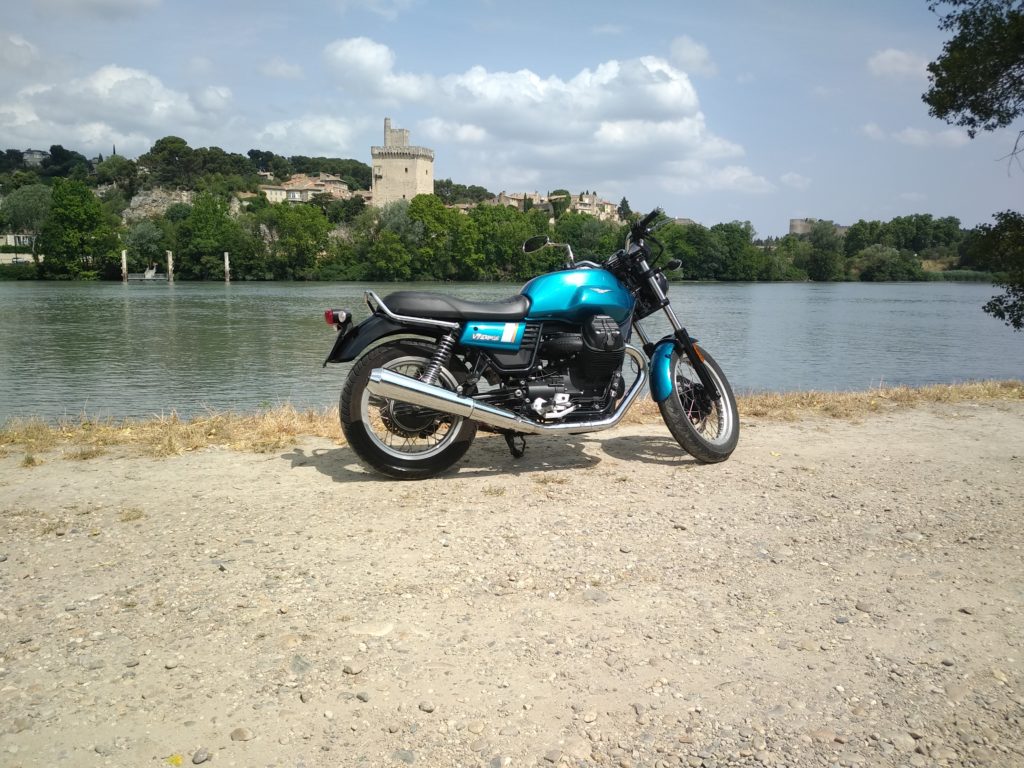 Vintage and modern, the V7 III Special is undoubtedly the most legitimate of the "retro-neo"
With its V-twin which overflows the frame, the Moto Guzzi V7 is undoubtedly original and endearing.
Rather low, fairly light (217 kg with full tank) and offering a straight bust position, the V7 can be tamed by all sizes.
ABS. A and A2 license possible. Duet possible.
Price: 100 € per day for 1 or 2 days, 90 € per day for 3 to 6 days, 80 € per day for 7 days or more. Insurance included.
250 km per day are included in the price. Beyond that, the tenant will be billed 0.30 € / km.
Passage pass in Corsica or in a European country: 150 €
Deposit of 1500 € by credit card.
Equipment rental (Helmet, Jacket, Gloves) € 15 per day per person.